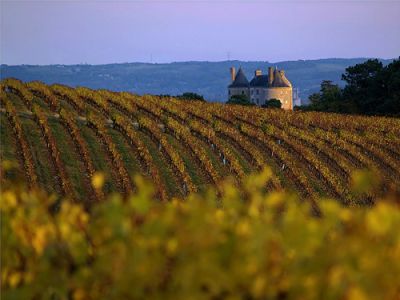 Wine and Gastronomy in the Lot et Garonne
During your stay at the Best Western Hotel Agen, discover the gastronomic heritage of the Lot-et-Garonne.
The cuisine and wines of the Southwest and of Gascony are generous and wholesome
The traditional cuisine of this region is elaborated from local products. Around Agen, prunes and foie gras occupy a special place in this Gascon gastronomy. Choose Buzet wine to accompany your local dishes.
Forty kilometers from your hotel you will find some of most famous vineyards of this region. Visite the winemakers of Buzet to discover the secrets of making this beverage of choice.