Book direct, our best available rates are here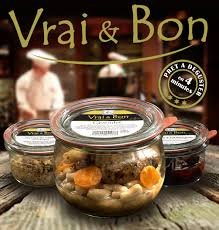 Quick and gourmet meals
NEW 2020: Dine well in peace and quiet at the Best Western Hotel Agen !!
We offer 2 dinner formulas based on quality handcrafted conserves.
Starter / main course / drink: € 16
Starter / main course / dessert / drink: € 19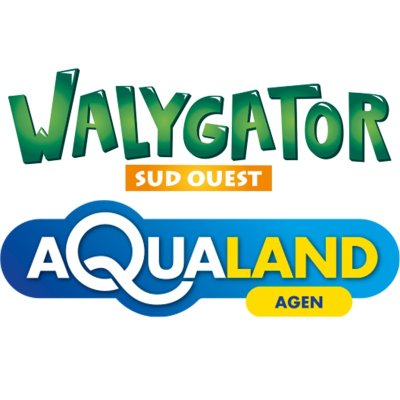 Book an all inclusive Park Walygator adventure in Agen
Official partner of the Walygator Park, Best Western Hotel Agen Le Passage offers the opportunity to book an all inclusive package:
1 Bedroom
1 Breakfast
1 Entrance to the Park
€ 53 / adult *
€ 36 / children (child rate under 12 years sharing deluxe parent's room)
No need to queue at the entrance of the Park, we give you your tickets when you arrive at the hotel
* Add €1 taxe per adult per night
Your business stay in Agen to 99€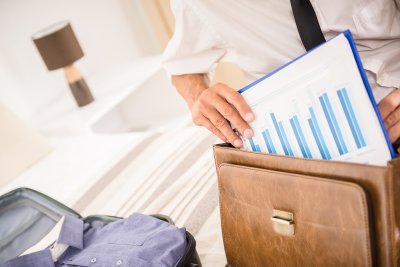 Save money on your business trips to Agen with our all inclusive offer
Your Business stop stay at Best Western Hotel Agen includes:
Individual bedroom with desk
A meal for one at one of our partner restaurants

The Express (homemade cooking)
The Road (buffet)

OR a meal tray served in your room
A buffet breakfast
Free unlimited WIFI
Free secure parking
Fax and photocopier available with supplement
Overnight business stay : € 89 in single room
Reduced prices for your Early bookings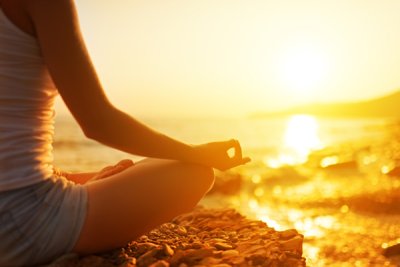 Already know which dates you are traveling to Agen? Book in advance on our site to enjoy a 15% discount
For all reservation made at least 30 days prior to your arrival date :
get an immediate 15% discount
on all your direct bookings made here on our website or by phone.
Early booking sales condition will apply : non refundable, non exchangeable